Total Guard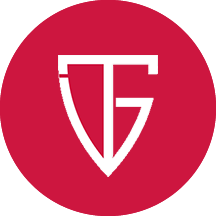 All-in-one small business protection.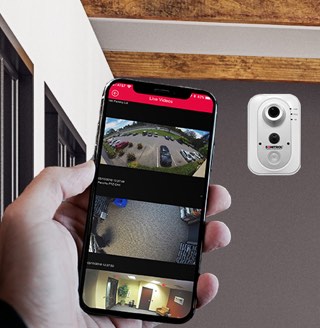 TotalGuard™ is an all-in-one security solution for small to medium sized businesses that provides full volumetric and video intrusion coverage. The TotalGuard™ features include:
Audio & Video Intrusion Verification
Monitored 24/7 by Professionals
Glass Break & Motion Detection
Live View, Arm/Disarm with the Sonitrol Mobile App
Verified Intrusion
Dispatch police quicker.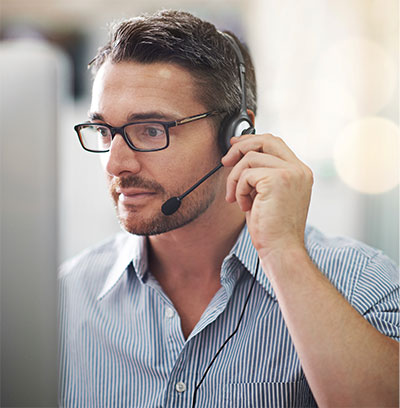 No more false alarms. Using audio sensors, we can immediately verify if an alarm is a mistake or an intrusion. Which means the police can dispatch to your emergency quicker than ones triggered by a traditional alert system. So far, we have more than 176,000 apprehensions.
Access Control
Go keyless. Monitor more.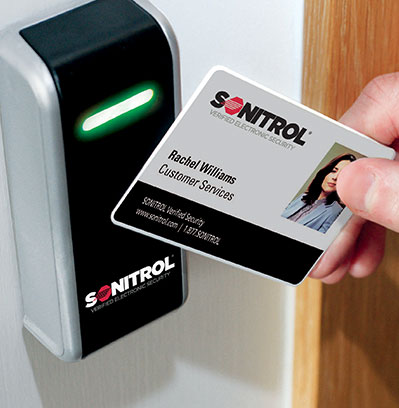 Never question who enters your facility again. With access control keypads and card readers, you can easily control who gets in and out. And updating your access settings is easy. Just use our security management software. We handle all the details for you—system design, installation, and monitoring.
Verified Video Surveillance
See what's going on 24/7.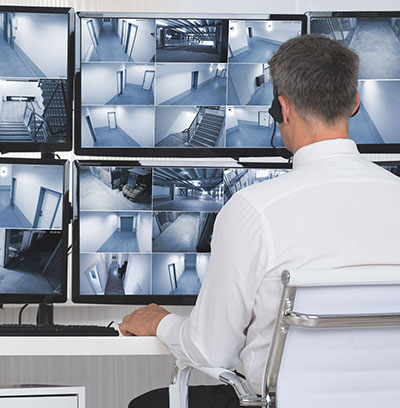 Don't have enough eyes on your facility? Using advanced video cameras and recorders, we can visually monitor and record your important areas and verify if an alarm is false or not. So you can always have eyes on your facility even when you're not there.
Fire Detection
Alert fire departments sooner.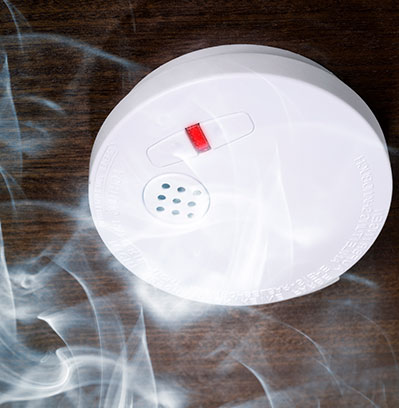 Our Sonitrol Central Station can dispatch the fire department at the first signs of fire. We can do that by installing and monitoring your smoke and heat detectors, sprinkler system, pull stations—and more.
Industries we specialize in
School/Educational
With emergency notification systems and monitored lockdowns, we help protect students, staff and faculty during a crisis.
Retail
Using verified video and audio surveillance, we monitor your store 24/7 to reduce shrinkage and burglary.
Property Management
We monitor cameras and access control readers 24/7, so you always know who's going in and out of your building.
We also serve:
Warehouse/Distribution
Restaurant
Church/Faith-Based Organizations
Dealership
Assisted Living
Financial
Government
Medical Centers and Hospitals
Why police trust Sonitrol alarms
Police trust Sonitrol because they KNOW our alerts are real, not false alarms.
How? Unlike traditional security systems, we use sound-based technology to verify whether a triggered alarm is an error or an emergency.
This alarm verification allows police officers to arrive at the scene in an average of 8 minutes (versus 45 with traditional systems). Plus, we give officers real-time updates, helping them approach the situation safely and strategically.
Sonitrol of Northeast Florida: A long history of strong security
Sonitrol has been catching burglars and preventing false alarms since it was founded by a former police officer in the 1960s.
As a former Dallas police officer, Sonny Bates responded to Sonitrol alarms and understood that strong security stems from advanced technology and great customer service. He bought his first franchise in 1984.
Today, operations are run by Sonny's sons, Jeremy and Bryan Bates. As we've always done, we focus on providing the latest security equipment and local customer service. Plus, we're the only security company that backs our service with a $10,000 performance warranty.
Get a Free Consultation
Call (904) 900-1005 or fill out the form to discuss your security needs with a Sonitrol representative.